Customer Pics
Dave Higgins with 27lb 4ozs of pole caught muscle!
September 2018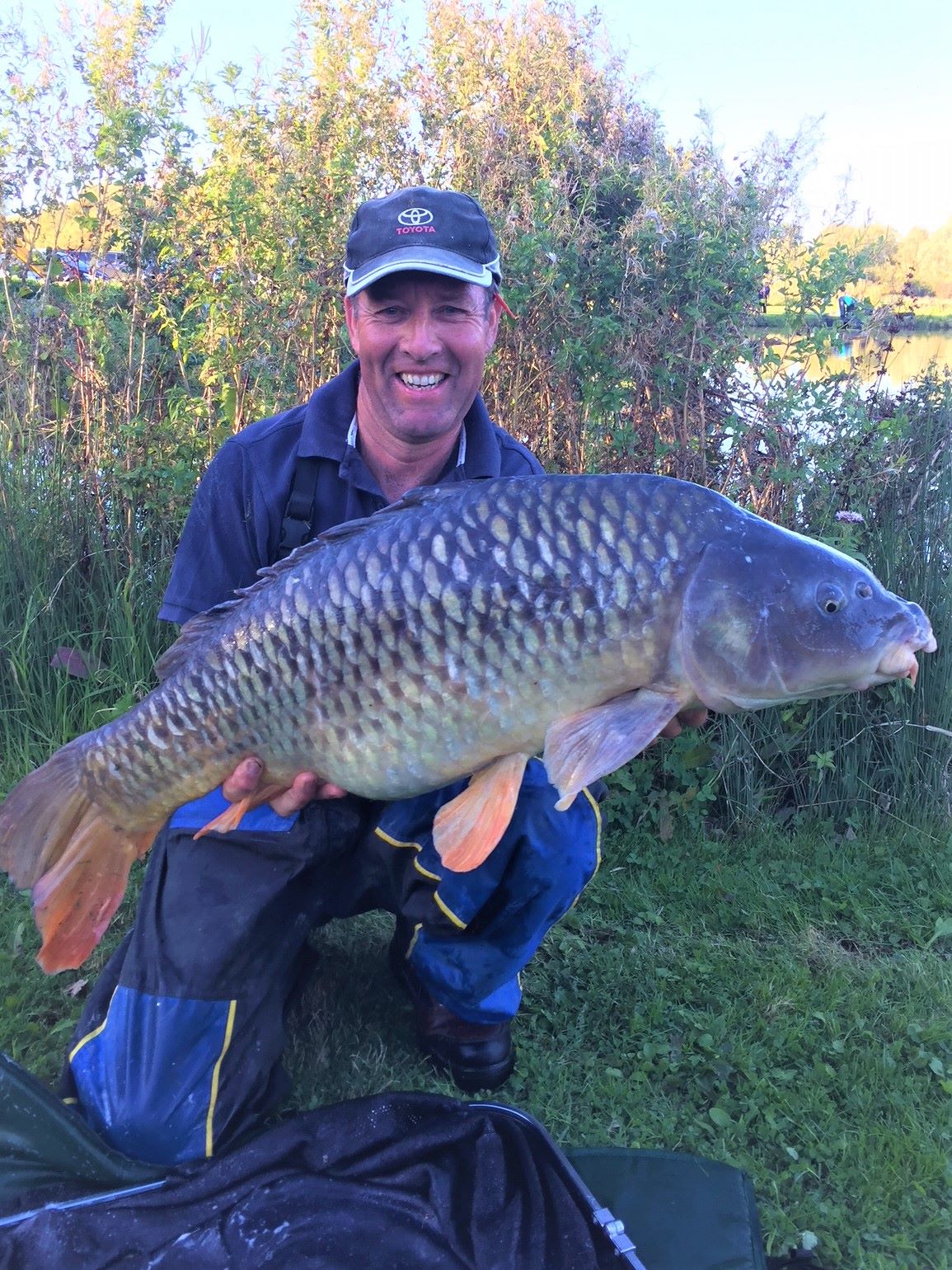 Matt Fernandez braved the weather to catch this beautiful Perch on Lobworm from the Dorset Stour. March 2018
Not content with one quality fish from the river Stour, Matt Fernandez had this lovely Chub in the same session as his perch. March 2018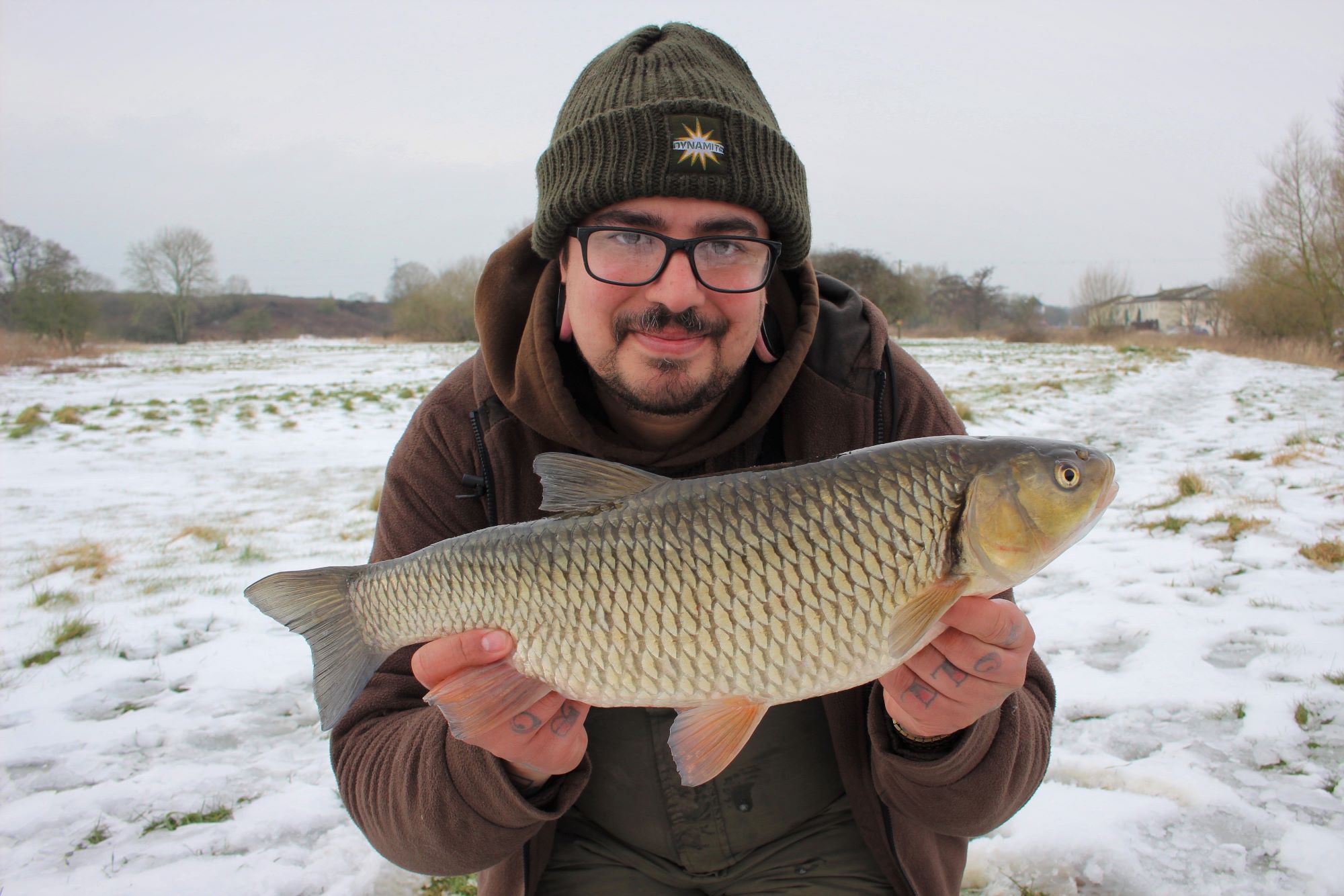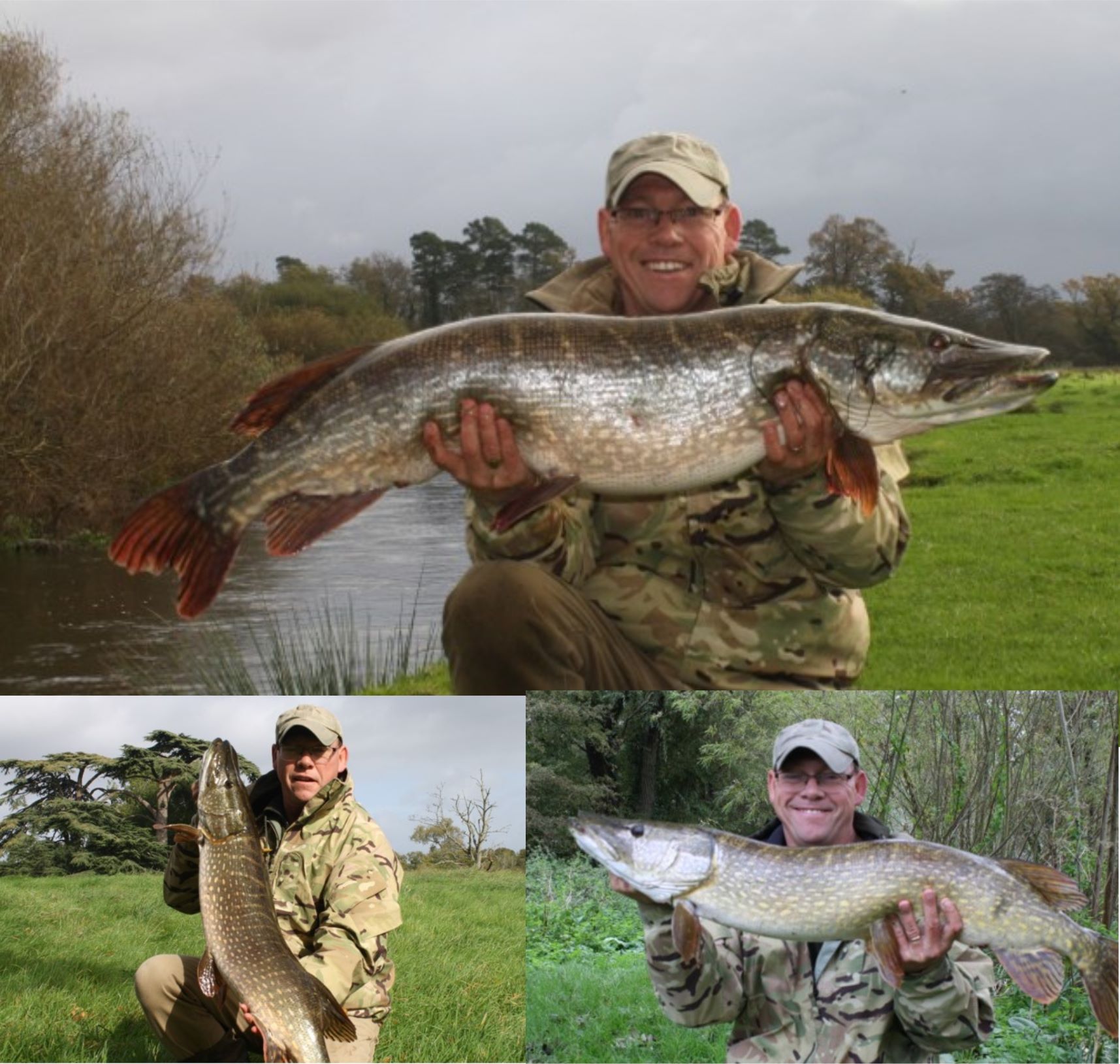 Adam Martin has had an excellent year on the rivers with these Pike, best fish 28lb 3ozs (2017)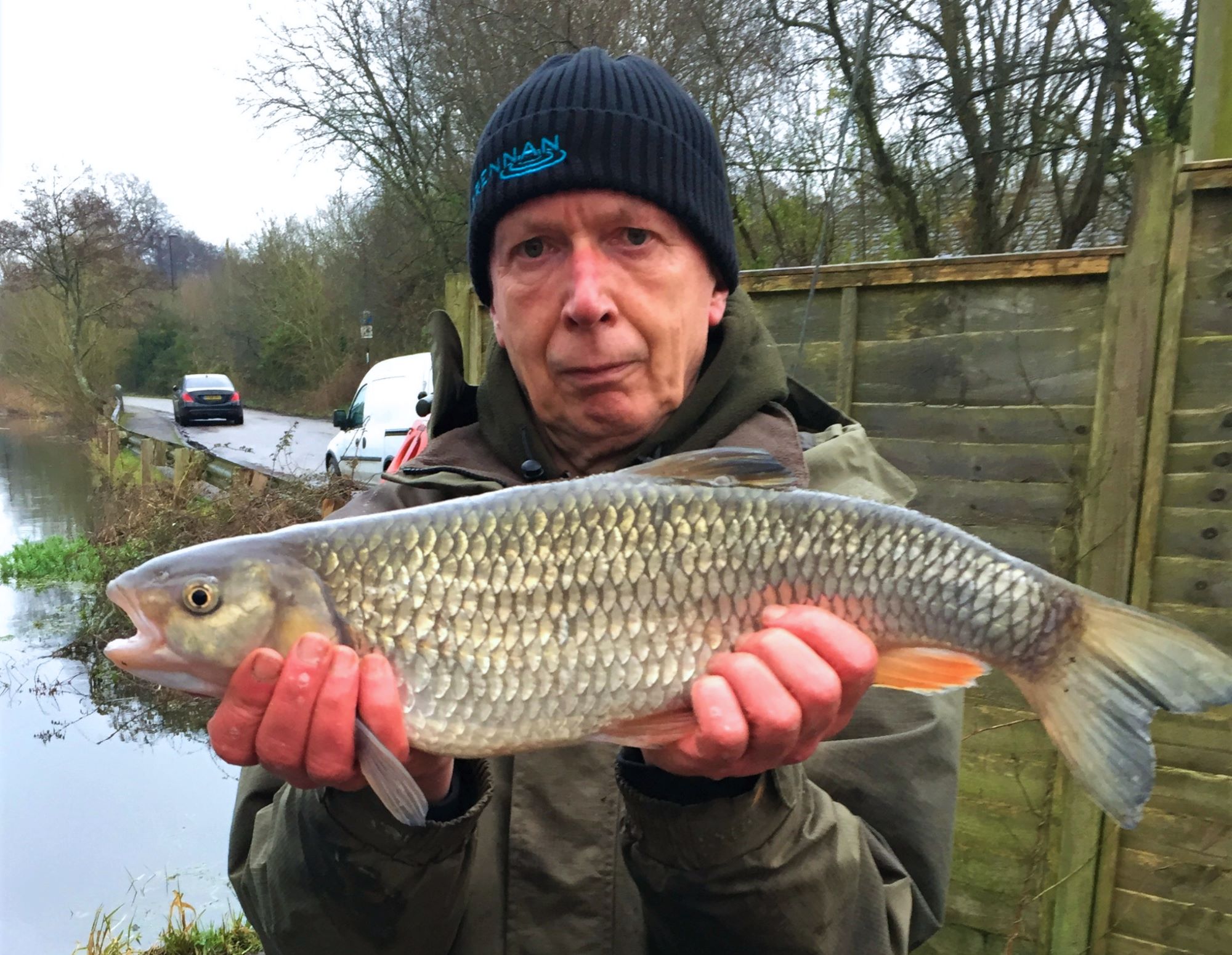 Ray Hensford braved the cold conditions to catch this lovely 4.12 Chub on trotted double maggot.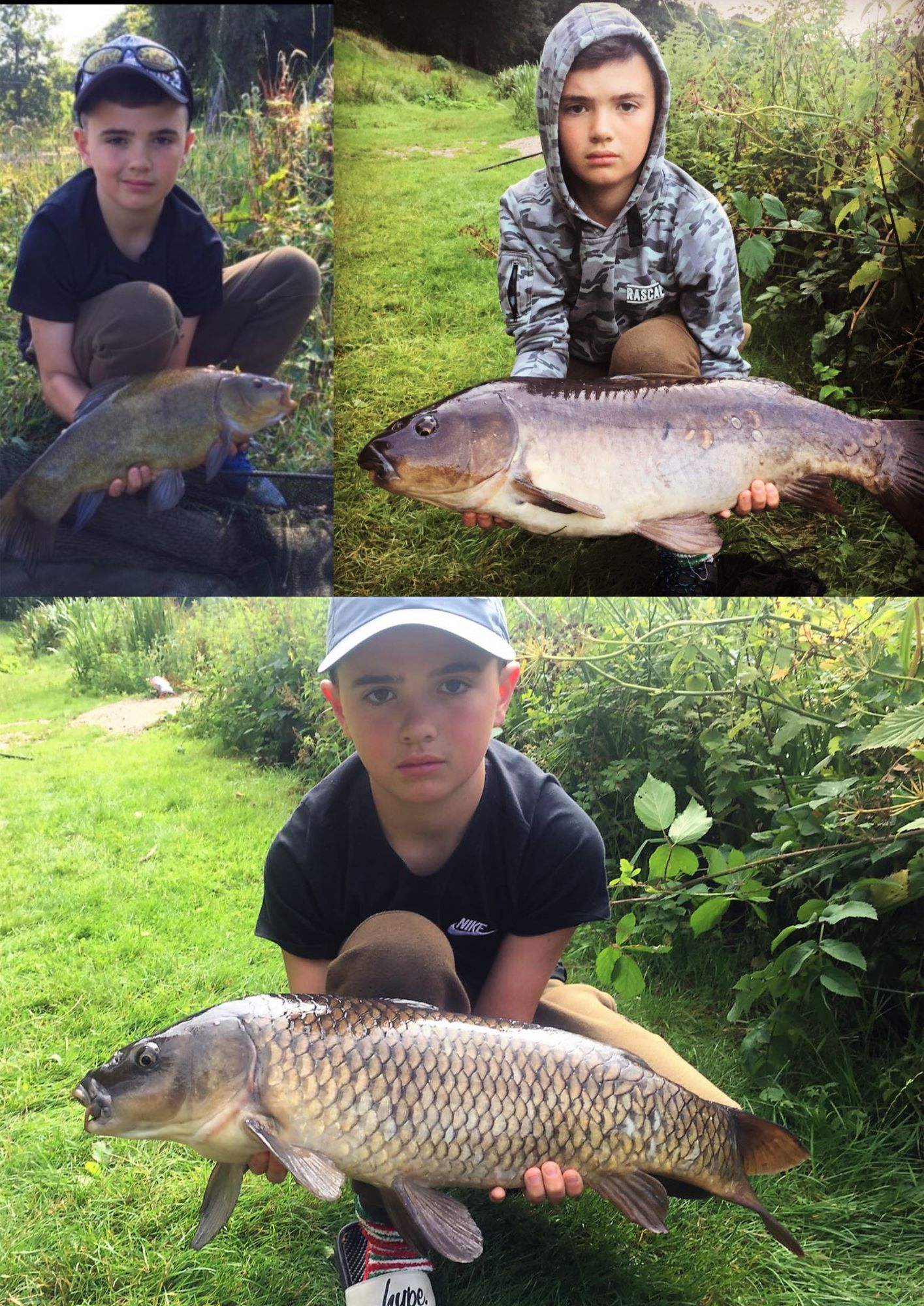 Paddy Marston has been busy this summer with this cracking trio of fish (2017)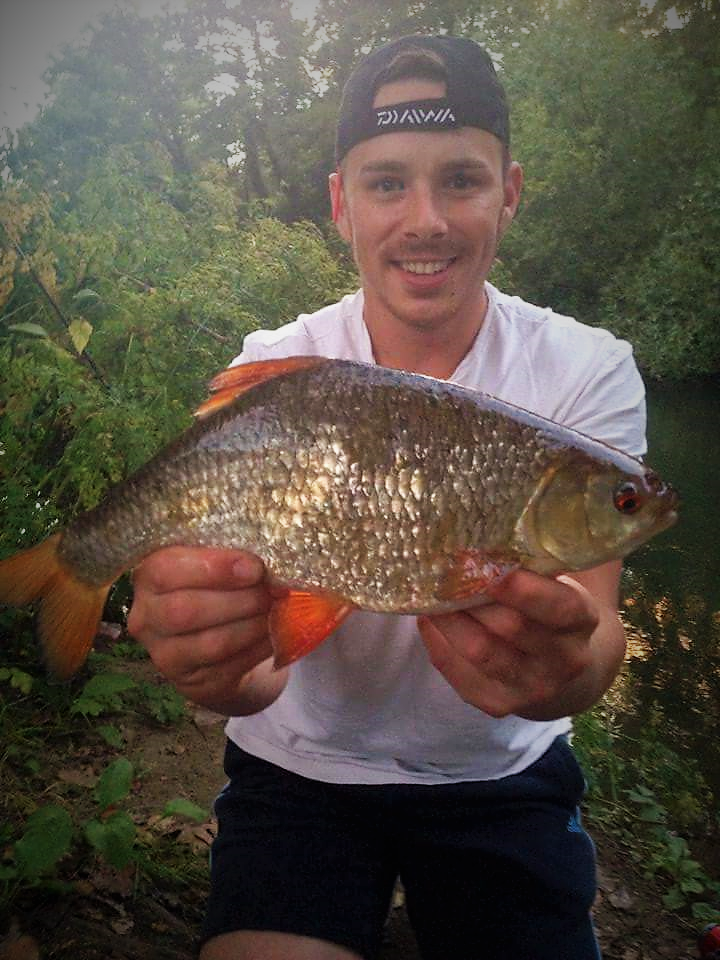 Superb river Roach well over the 2lb mark caught by local angler Matt Kita (August 16)

Martin Higgins with a superb 19lb+ stillwater Pike (2017)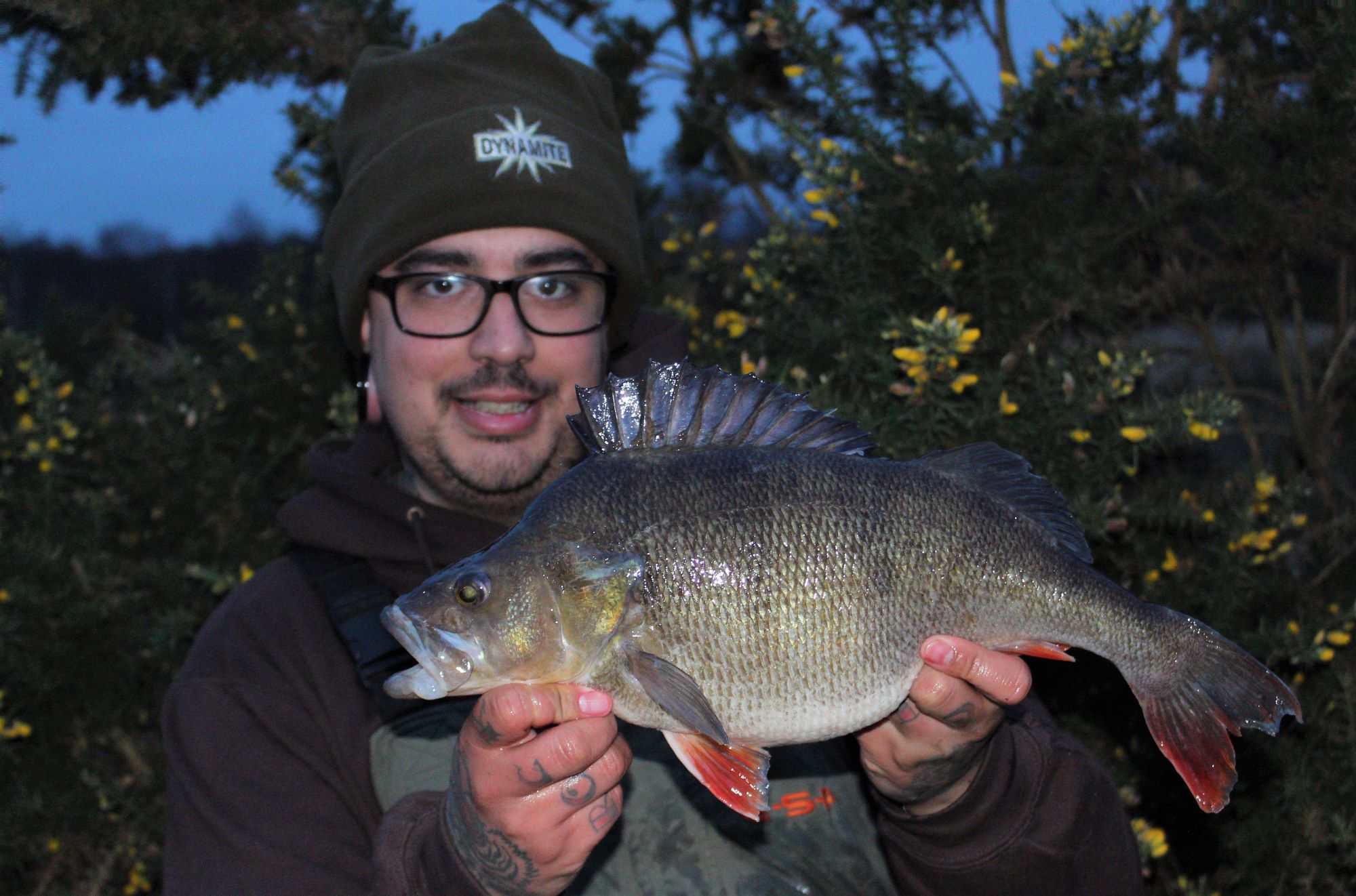 A Truly superb 4+ Perch for Matt Fernandez (Spring 17)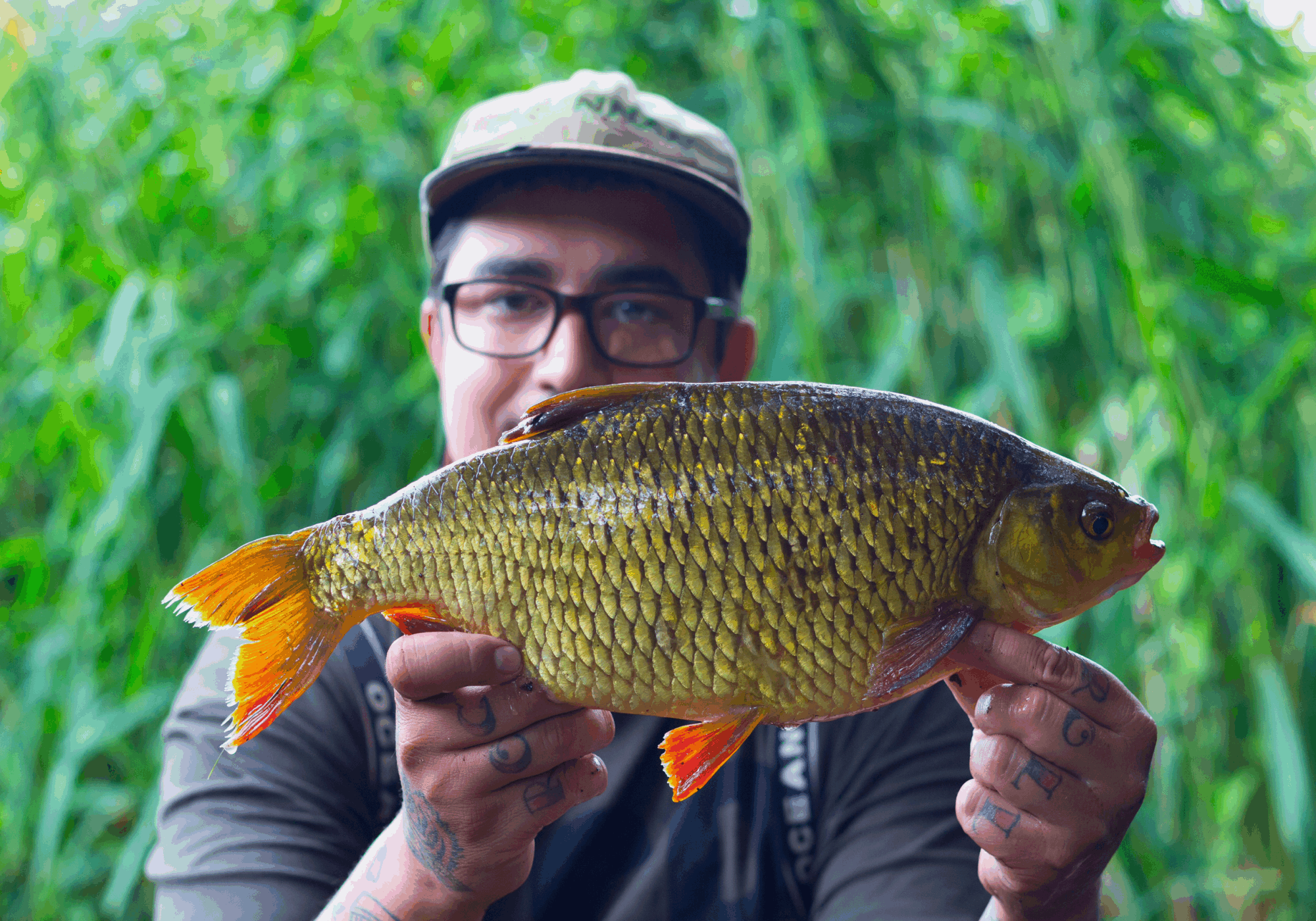 Another excellent specimen fish for Matt with this fine 3lb+ Rudd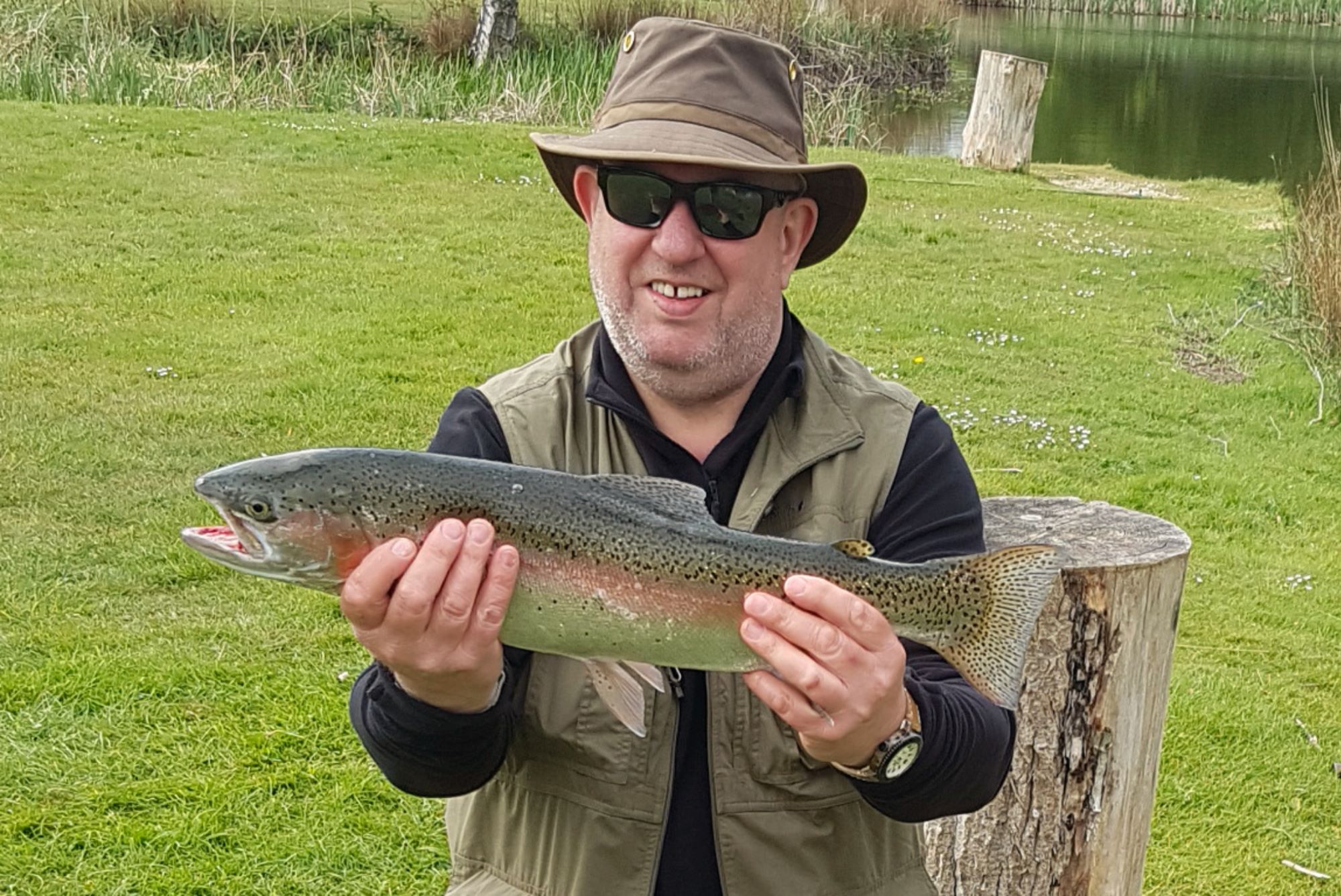 Nice one Ian, great start to your fly fishing exploits!! 2017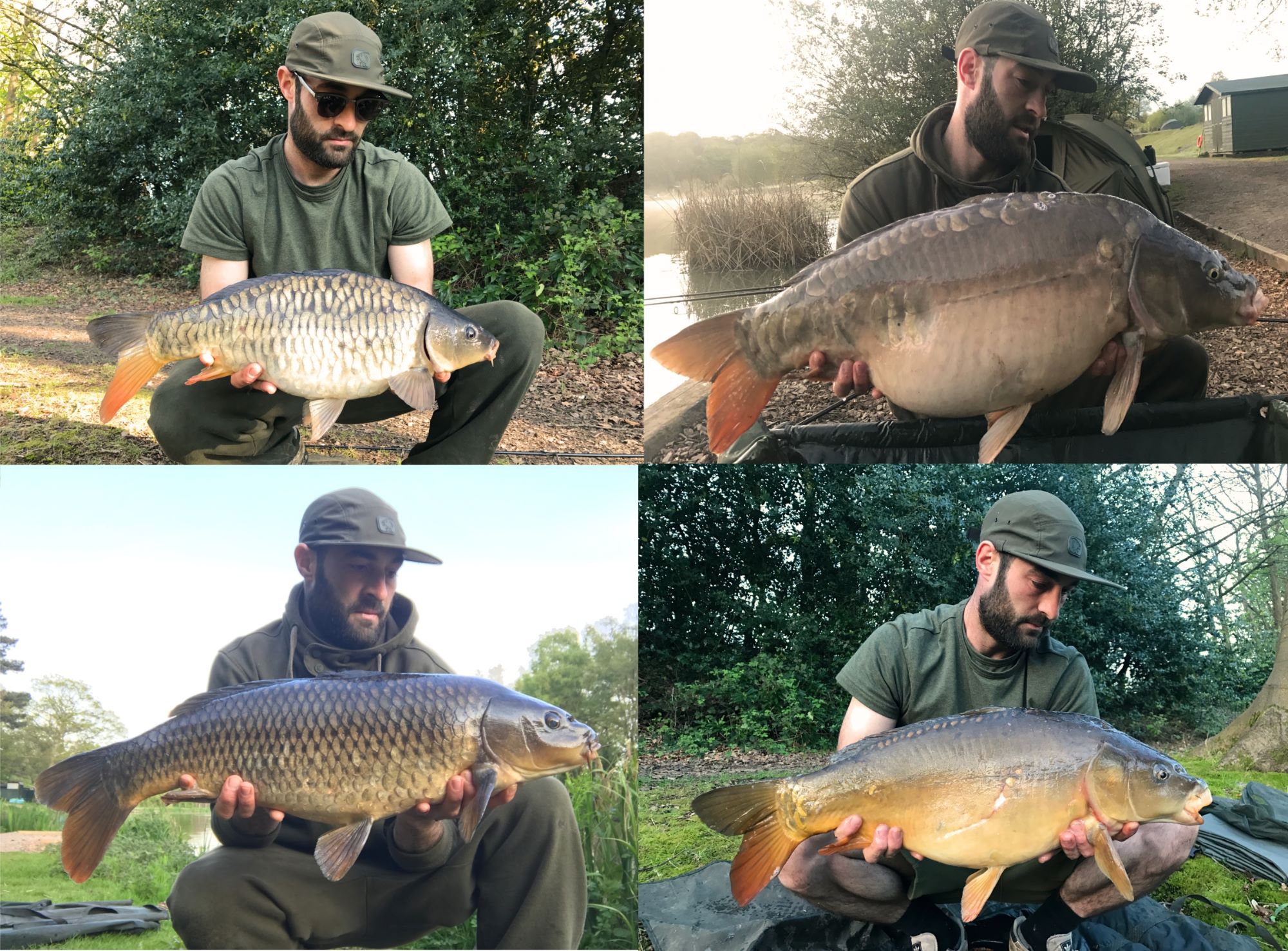 Colin Harbut with a variety of cracking looking Carp. 2017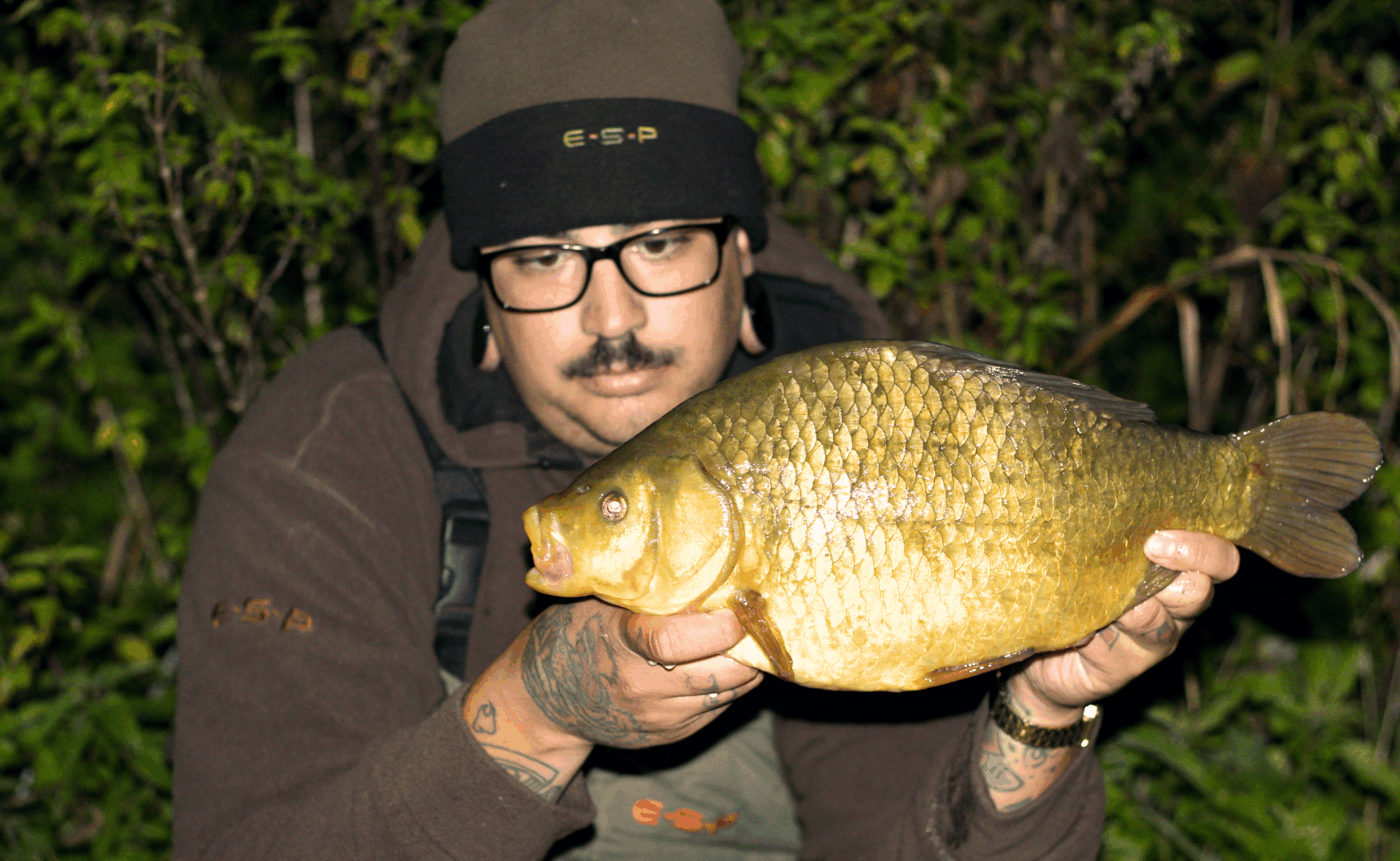 Matt Fernandez with a superb 4lb Crucian Carp (March 16)

Kris Eperon with one of our local resident carp at 20lb+ 2017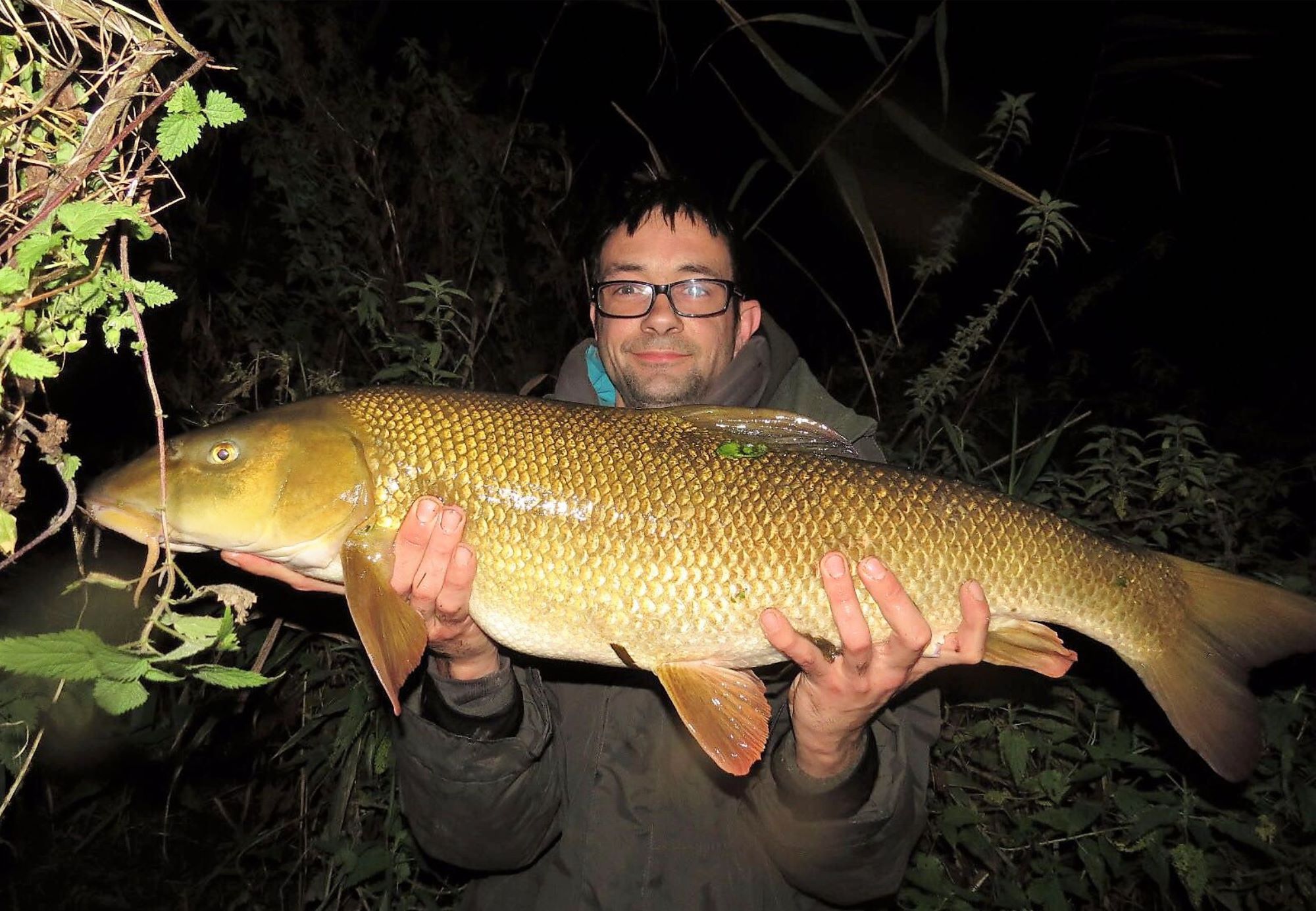 Gary Moth waited a long time for a 14lb+ barbel then had 2 in quick succession, including this fine specimen. Autumn 2016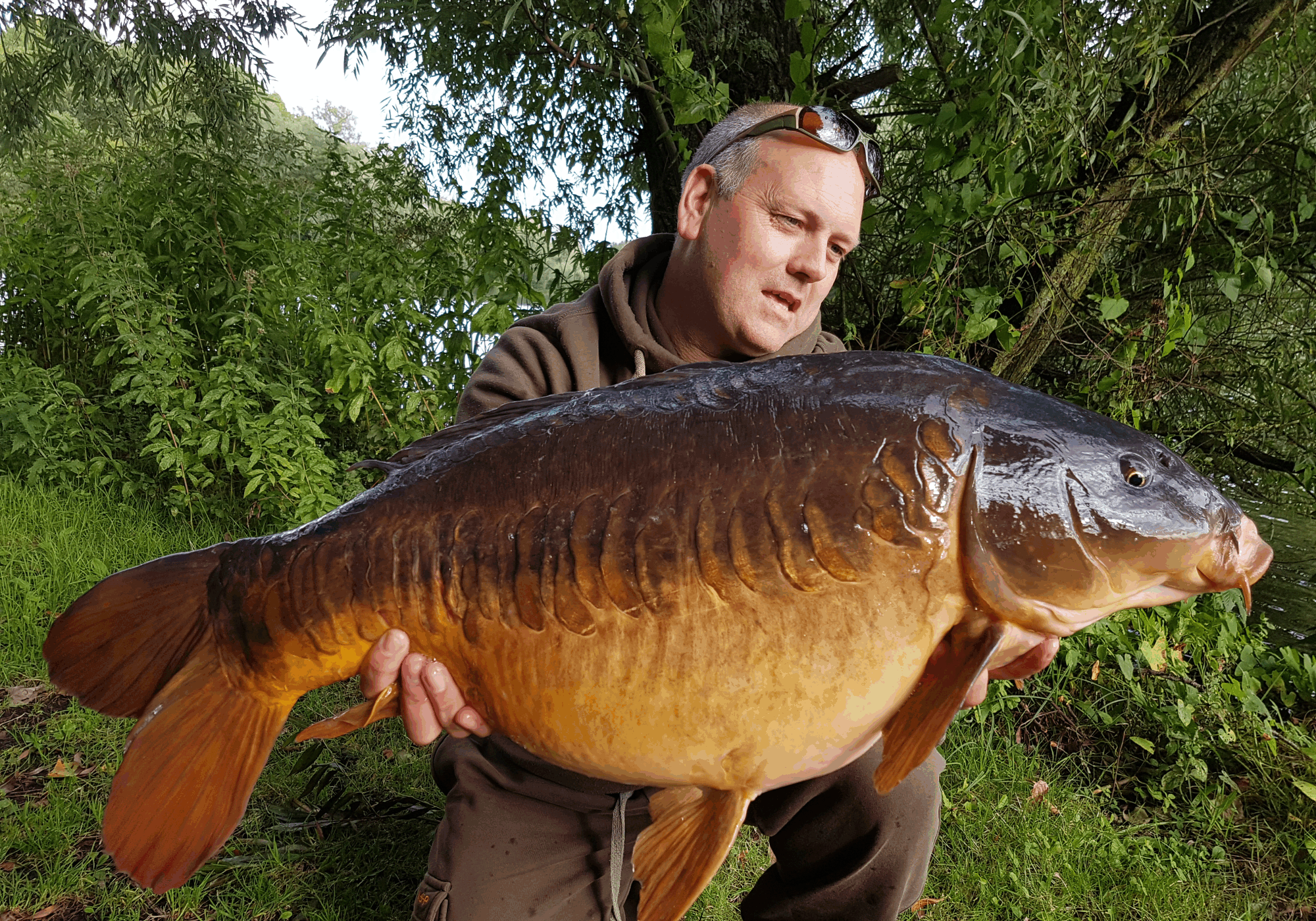 Mark Williams displays this fine 27lb carp (October 16)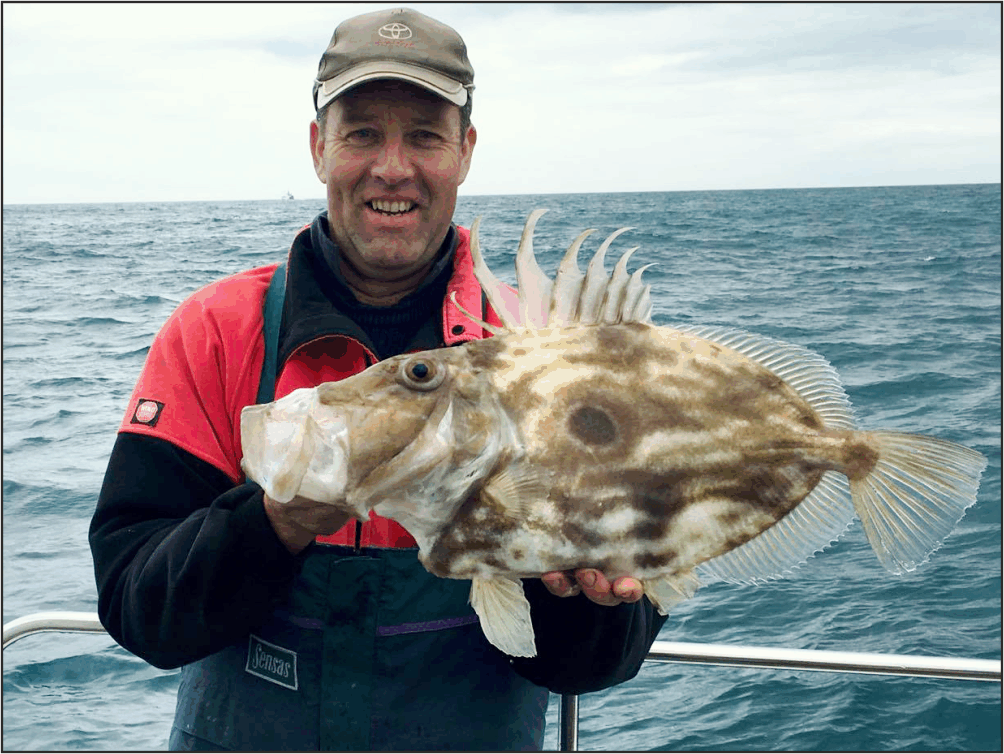 Dave Higgins with his first John Dory 5lb 12ozs after 25 years sea fishing. Thanks to Kev from Voyager Fishing Charters (Aug 16)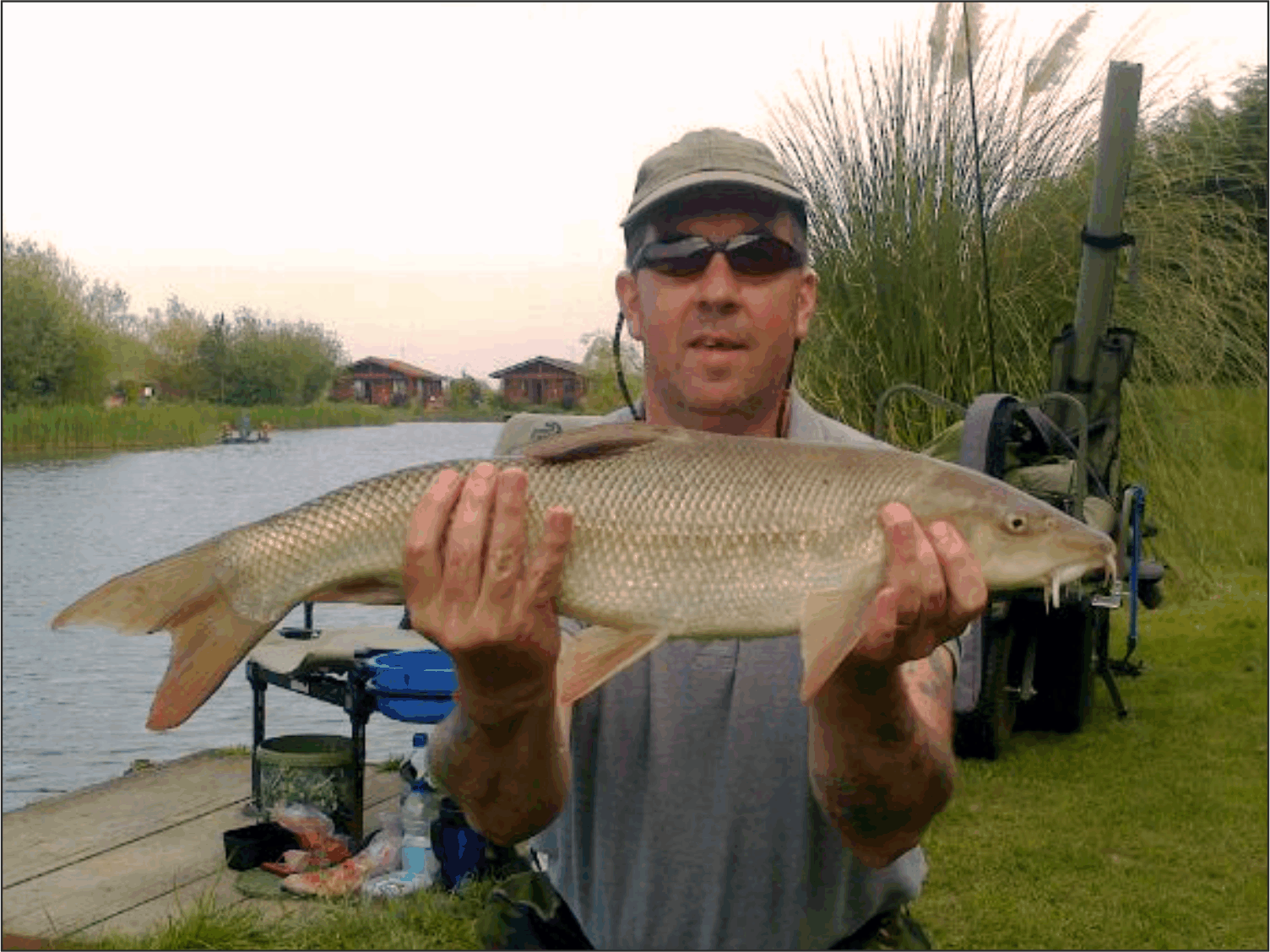 Nick Sullivan with a superbly conditioned 7.2 Stillwater Barbel (July15)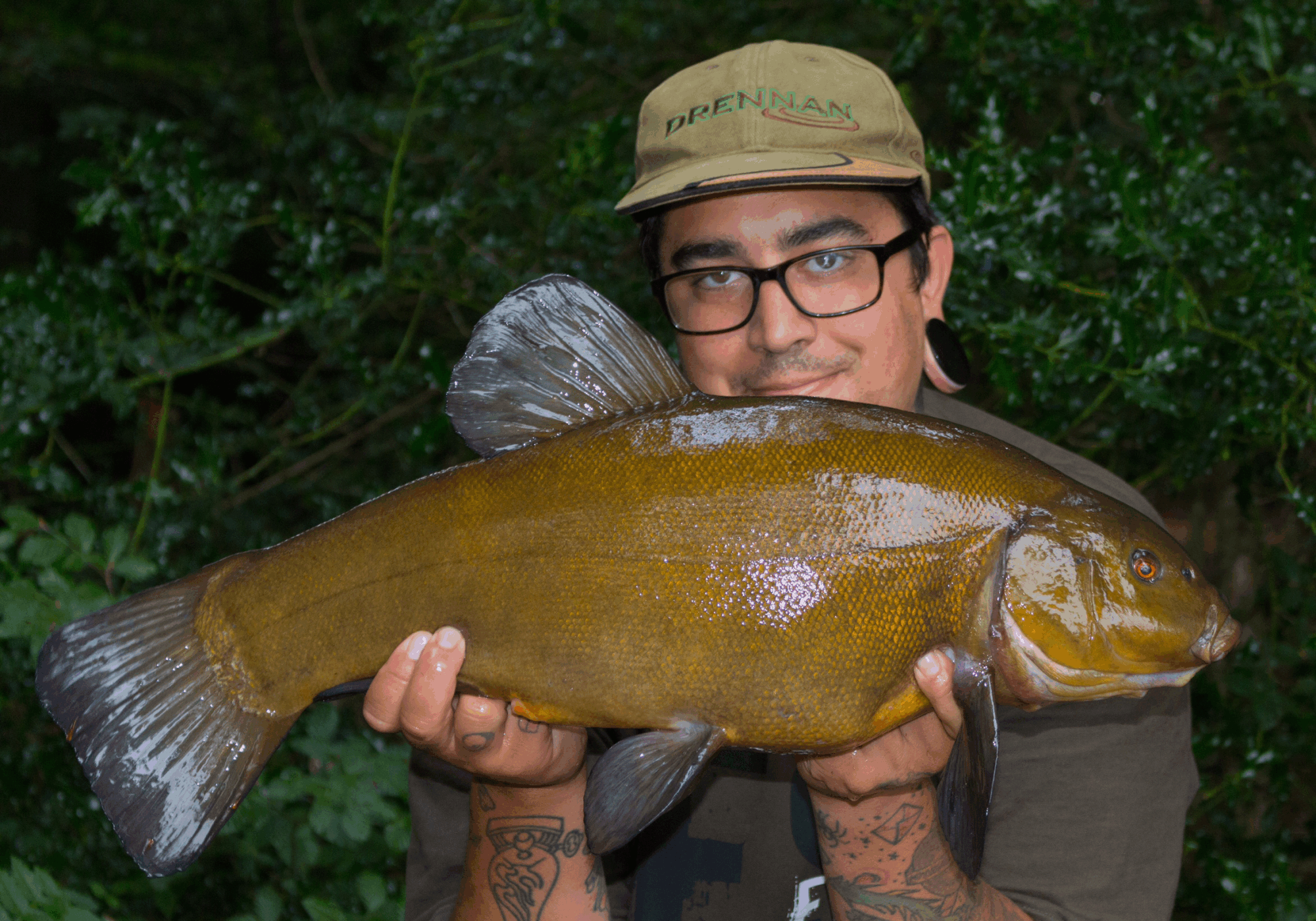 9lb 2ozs of pure Tench from a local water, well done Matt (Aug 16)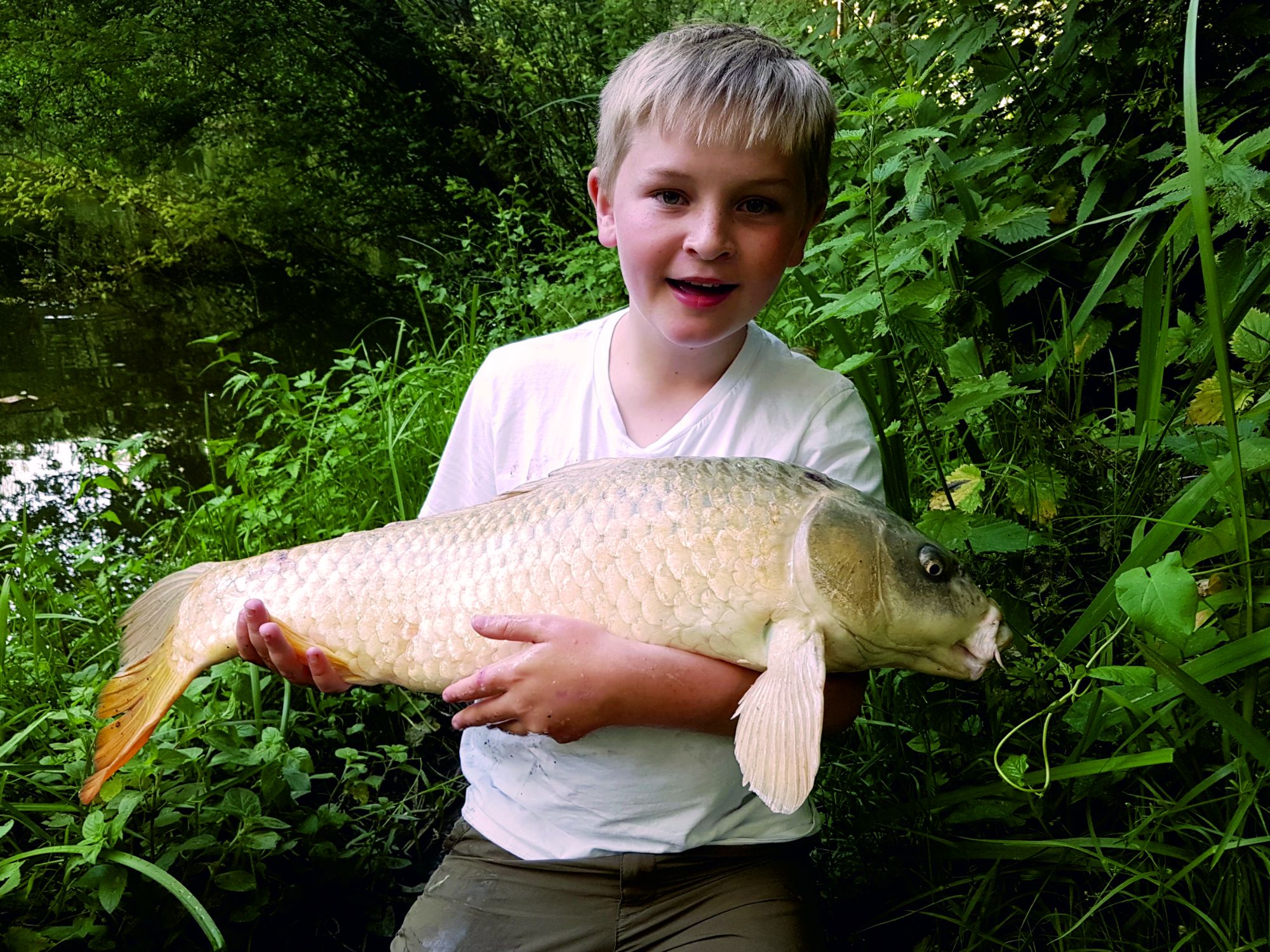 Local lad Charlie Sibley showed us his angling ability with this fine specimen (July 2016)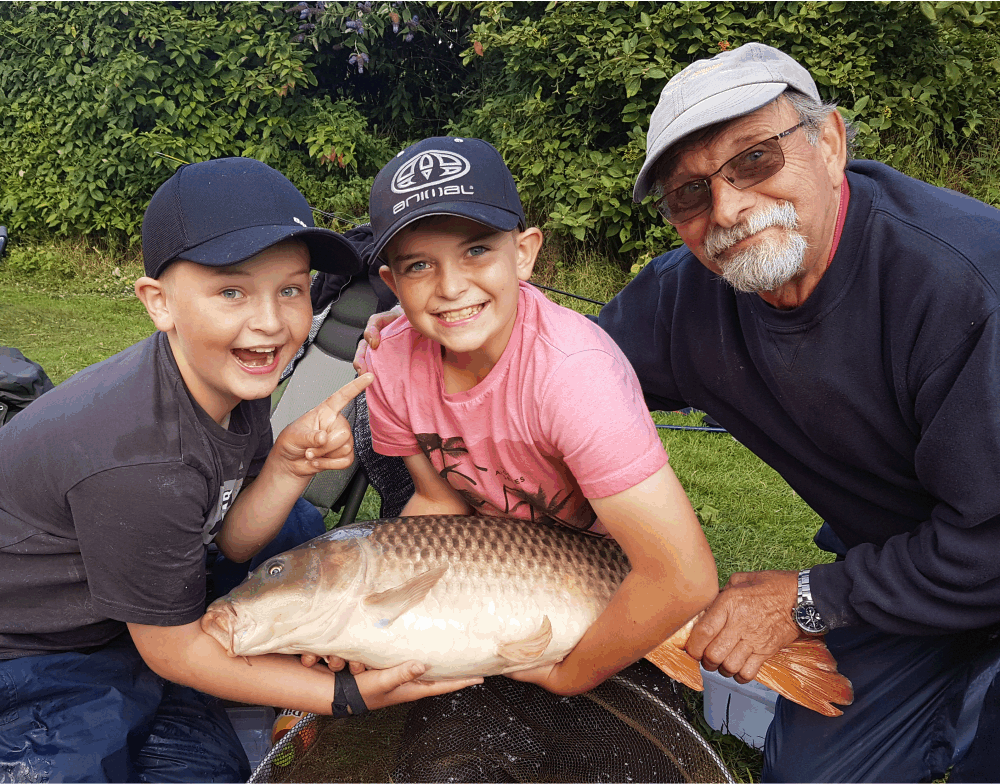 Family effort, well done Alfie nice Common Carp (Aug 16)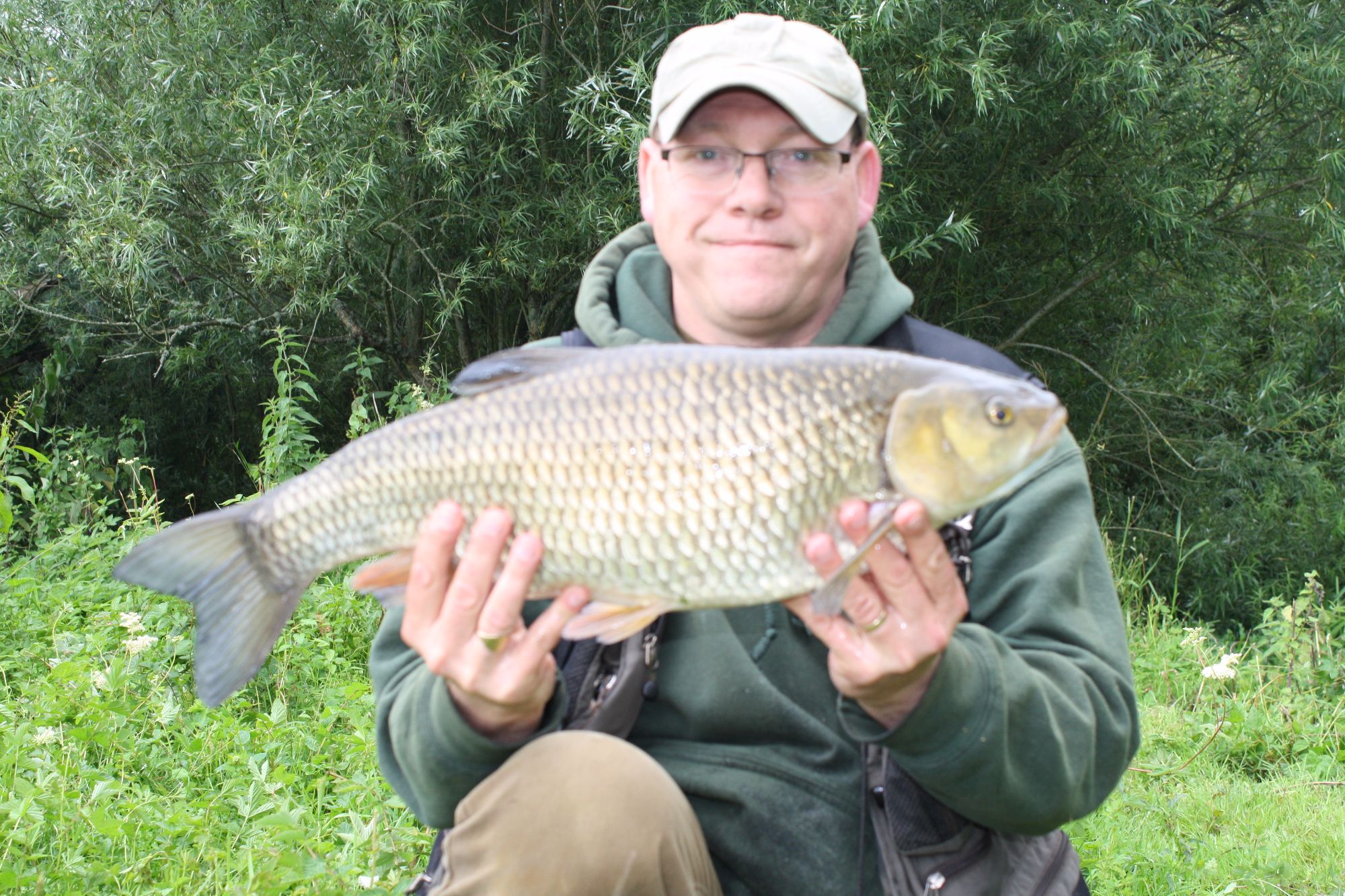 Adam Martin with a superbly conditioned 7lb 1oz Chub. (July 2016)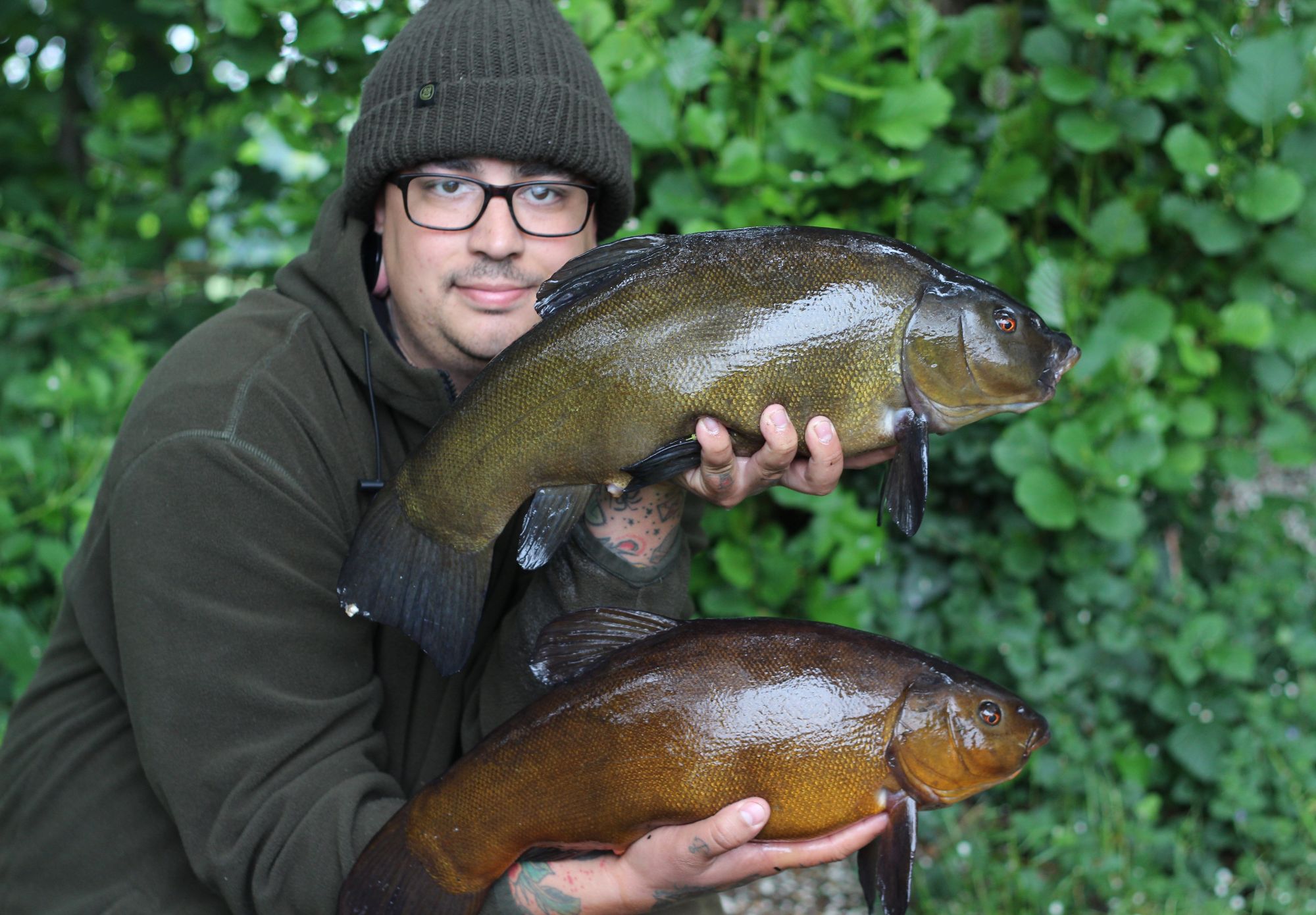 Matt Fernandez with a cracking brace of locally caught Tench, 6lb 8oz and 7lb 1oz.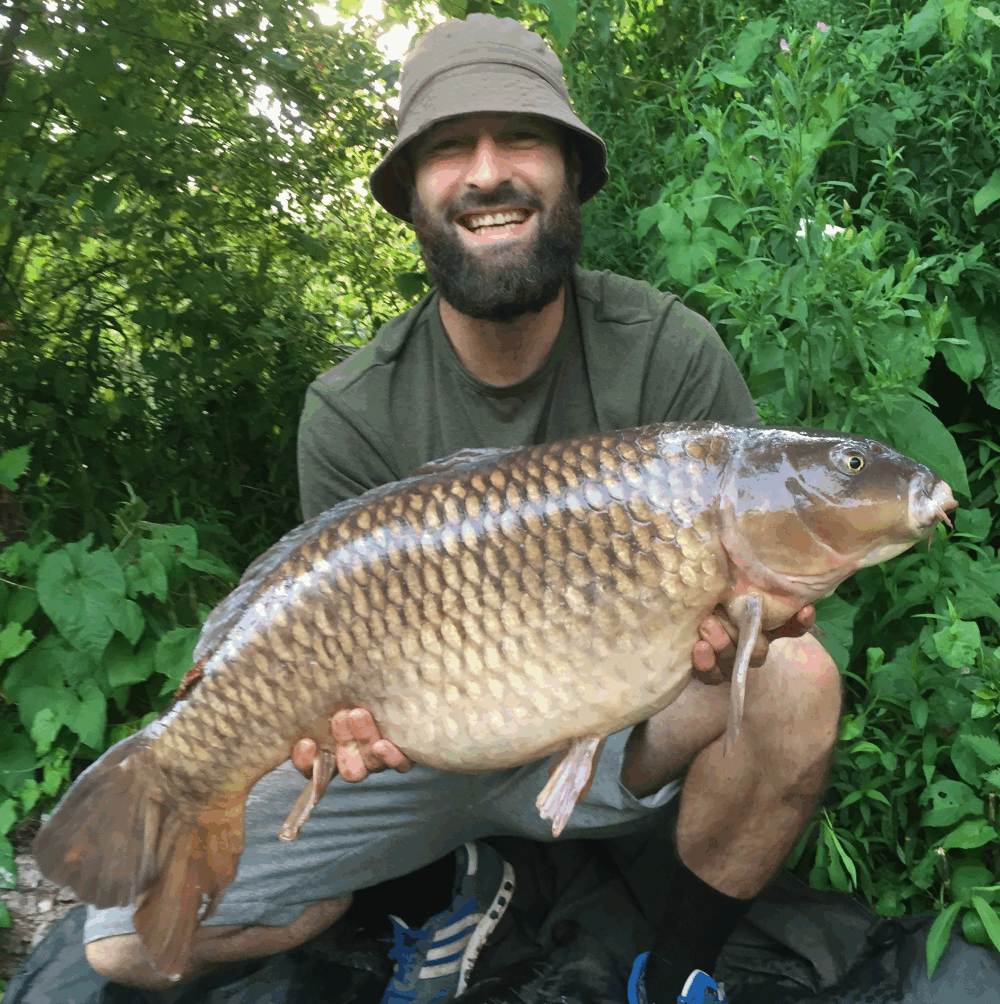 Colin Harbut with a smile that says it all! (Aug 16)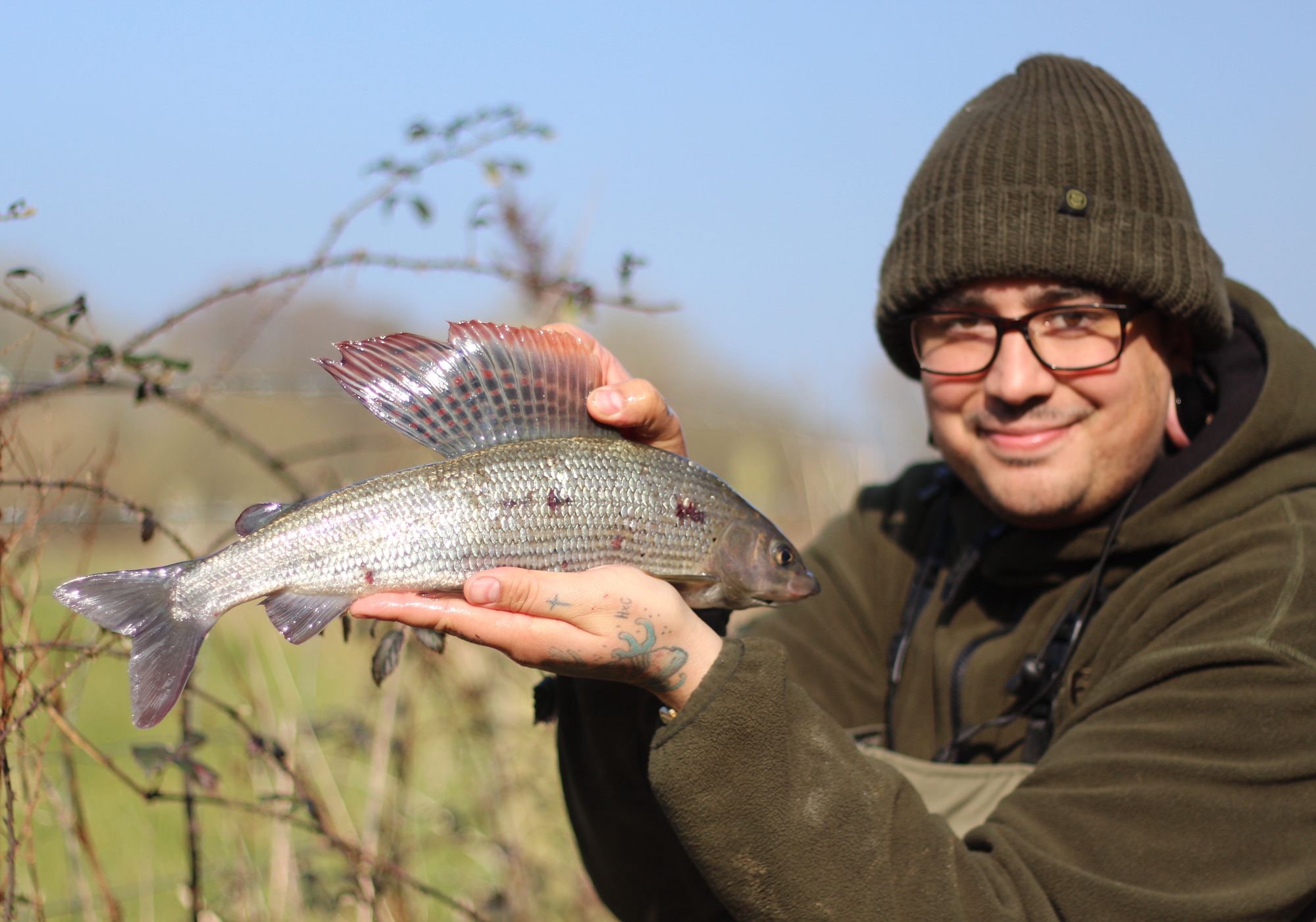 Matt proves his skills on the river with this 2lb 1oz Grayling. (Oct 15)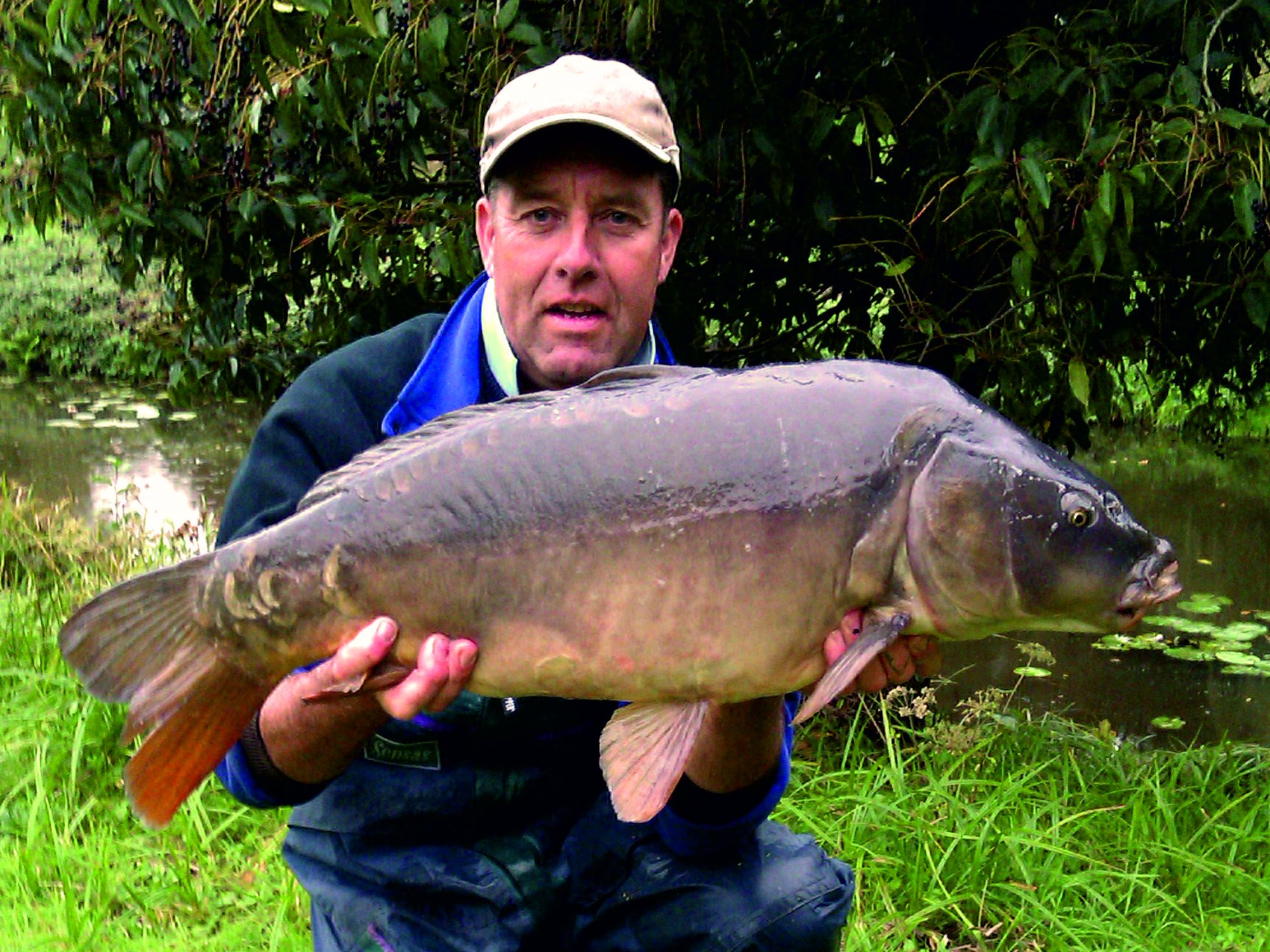 Dave Higgins put his pole to the test with this fine fish (Aug 14)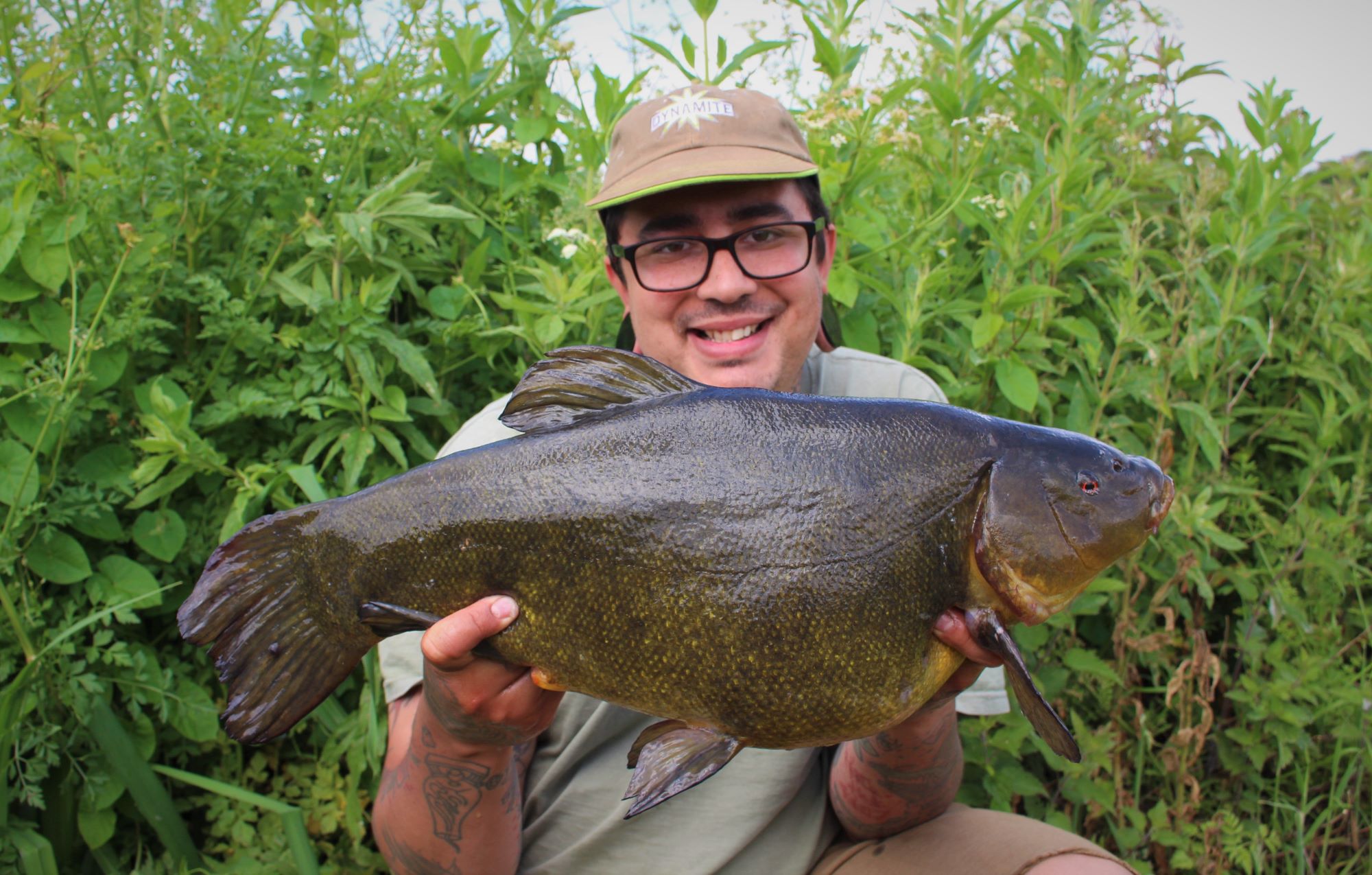 Matt Fernandez 10lb 03oz Tench (Spring 17), you only get out what you put in, well done Matt.