Matt Fernandez with a superb 10lb 3oz Tench (Spring 17). You only get out what you put in, well done Matt.
Matt does offer tuition, contact the shop 023 8055 1974
Below Matt has had specimen Perch to 4lb+, Rudd 3lb+, Grayling 2lb+, Crucian Carp 4lb and a fine brace of Tench at 6lb.8oz and 7lb 1oz. Last picture is a beautiful 9lb+ Tench.
Matt has recently caught the tench of a lifetime weighing in at over 12lbs!!!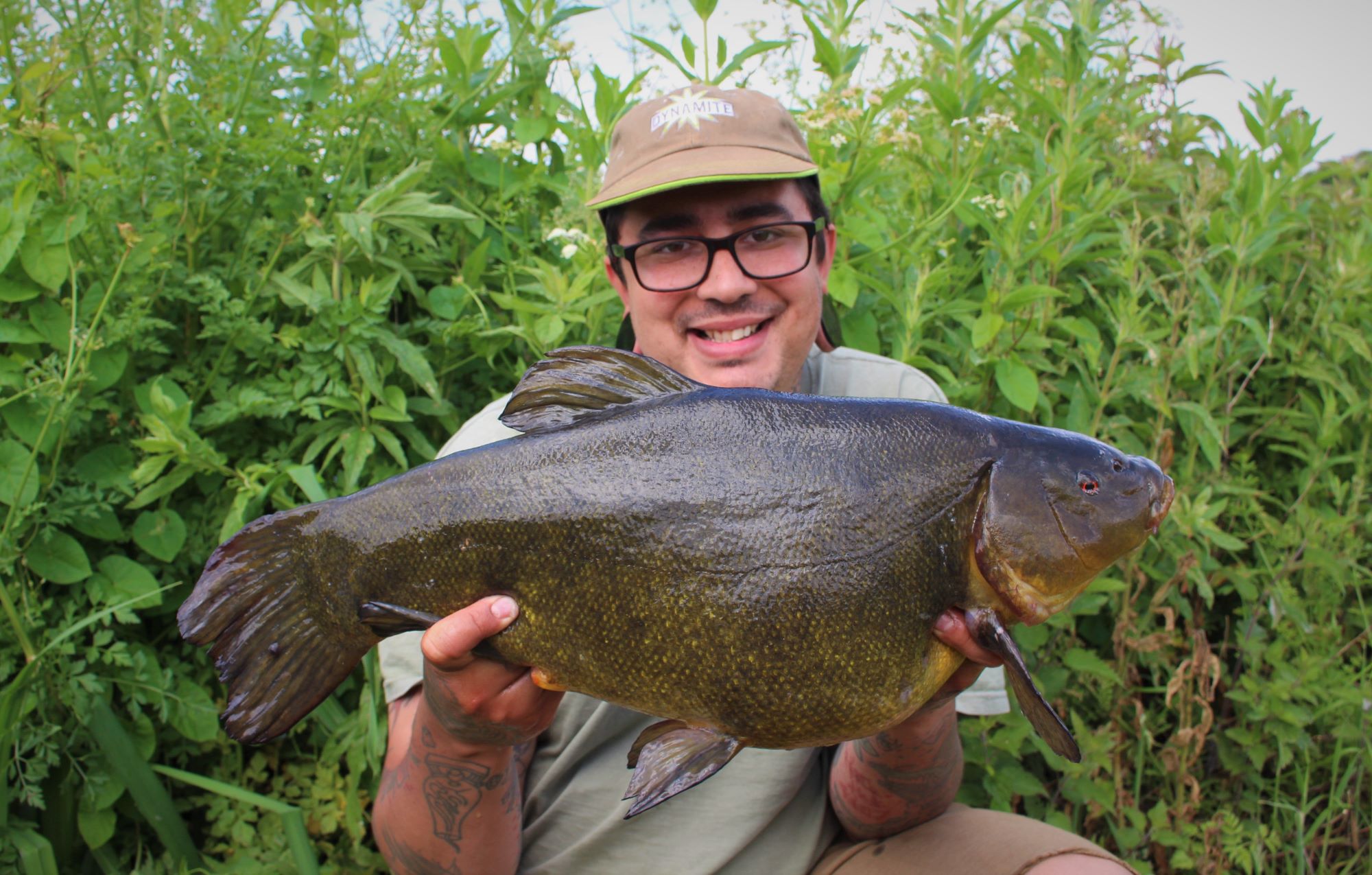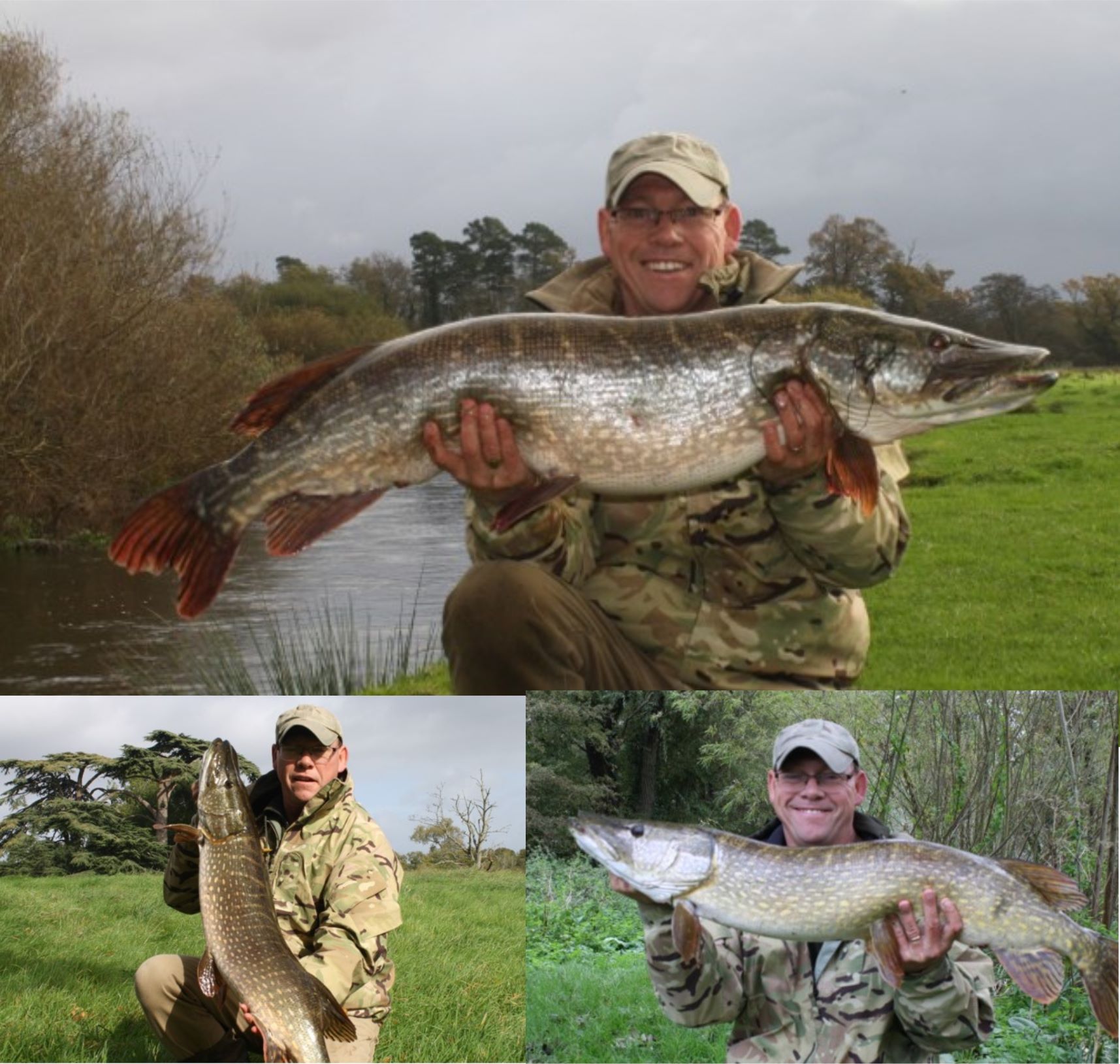 Adam Martin has had a great 2017 season on the Rivers with this trio of Pike, best fish over 28lb.
Adam also has had a cracking Chub of 7lb 1oz in 2016 pictured below.
This year has been a busy year for Adam with a 7lb 9oz Bass which gave him a tussle on a 24grm spiining rod.
Best River Pike in a brace weighing over 55lb in a short morning seesion for Adam is this Pike picture below weighing in at 33lb 7oz. Well done Adam great angling skills (2019).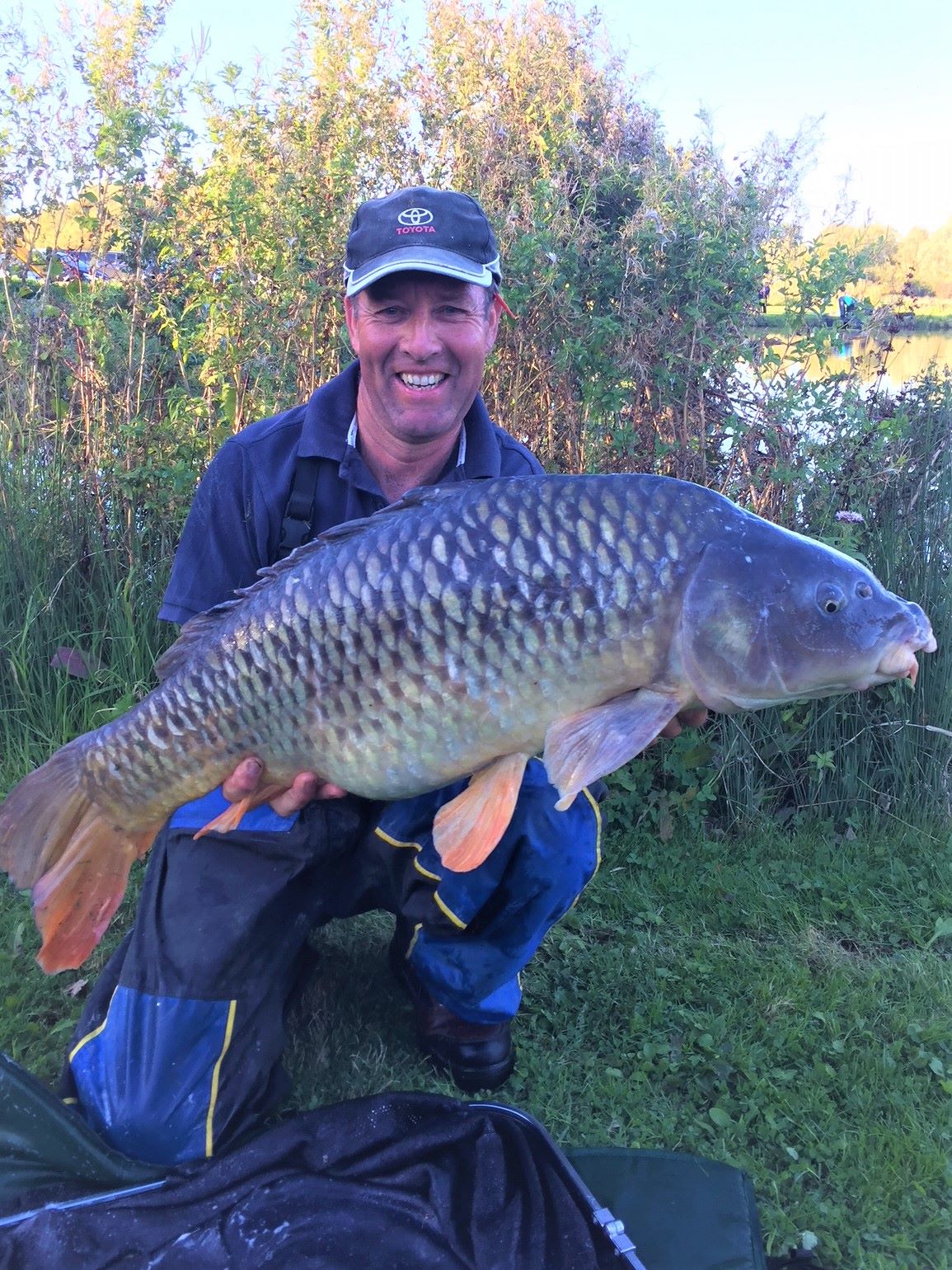 Dave Higgins with 27lb 4ozs of pole caught muscle!
September 2018
Ray Hensford shows off a float caught Chub that sucummed to maggot above the White Swan Pulic House. Free fishing is available as long as you have a rod licience from below Gaters Mill all the way downstream until you reach Woodmill where the River Itchen becomes tidal.